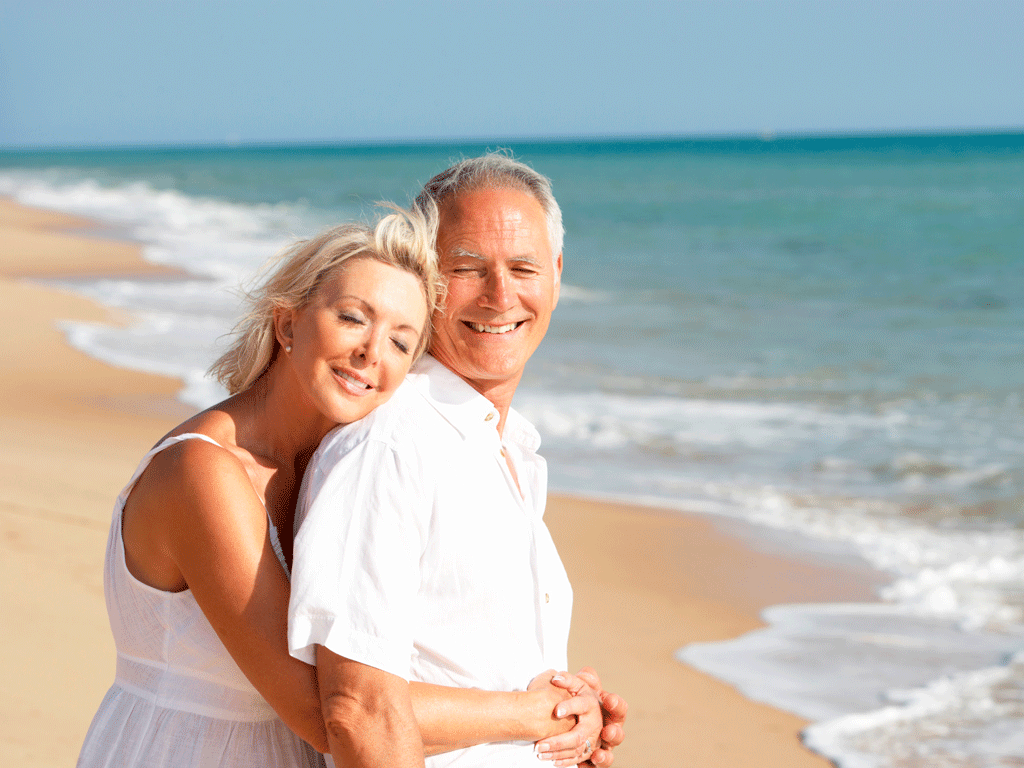 Only one in 10 self-employed people are saving for retirement
---
Posted on: 22-02-2016
If you are self-employed, there are all manner of priorities to juggle in operating your business – but, worryingly, 90% are neglecting their own personal future.
According to figures from the Office for National Statistics, disclosed in December 2015, just one in 10 self-employed people are saving into a pension. This compares to a third who were in 2001. Further research from the Money Advice Service found that 53% of self-employed men, and 67% of self-employed women, have no pension savings at all.
Understandably – with your own business consuming so much of your focus – the future might be something that you haven't adequately considered. Without an employer helping you to set up and contribute into a pension, you may be lacking provisions to fund retirement. But this could mean you face major problems when you come to want to retire.
For help and advice on your personal and business finances, please contact us to arrange a free, no obligation consultation.
(Sources: http://www.dailymail.co.uk/money/pensions/article-3342361/Just-oneten-self-employed-workers-save-pension-compared-2001.html and https://www.moneyadviceservice.org.uk/en/articles/pensions-for-the-self-employed)