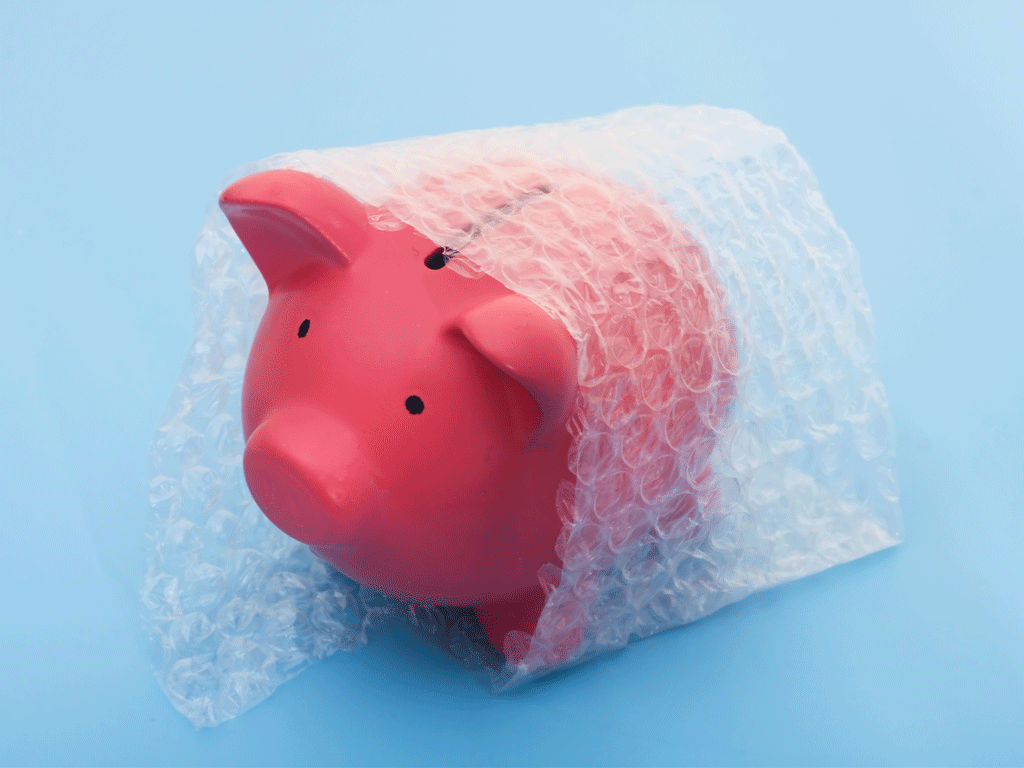 One careful owner
---
Posted on: 23-02-2016
The Government has finally revealed details of its plan to help people who are trapped with a poor value annuity – but will they get a better deal? 
Ignorance is not bliss for a generation of retirees. When it came to using their defined contribution pension to fund their retirement, many unwittingly agreed to an annuity deal that left them stuck on a low level of income.
Although annuities have had a bad press, the concept of the product is a sound one. In exchange for your pension savings, you receive a guaranteed level of income for as long as you live. Peace of mind and security. The problem is that rates had tumbled over the last 20 years; and some of the products were inflexible, failing to take into account the retiree's circumstances.
A 2014 study by the Financial Conduct Authority found that 80% of consumers who purchased their annuity from their existing provider could have found a better deal on the open market (where they shop around for a better deal). Nine out of ten consumers were not aware that they didn't have to stick with their provider.
The Government recognised this was a huge problem, and later that year announced they were abolishing the requirement for people to use their pension to arrange a retirement income. In other words, annuities are no longer compulsory. Great news, potentially, for future retirees; but what about people who were already retired, getting by on a reduced annuity income?
After a pledge to look into their plight, at the end of last year the Government finally released details of a second hand annuity market, launching in April.
2017, which could help. Pensioners will be able to exchange their existing annuity deal for a cash lump sum, by selling it to someone else (such as an insurance company).
The annuity will continue to be paid to the third party, in line with however long the original annuity holder lives for.
If you have yet to retire and are considering taking out an annuity, you might also benefit from this new second hand annuity market. In other words, you may wish to consider the option of purchasing an annuity with your defined contribution pension from the age of 55, receive an income from it for a few years, and then potentially sell it later in life for a cash lump sum. Accessing pension benefits early is not suitable for everybody and is likely to reduce your income at retirement. It is important to carefully review your individual circumstances before making a decision.
With much of the detail behind how the second hand annuity market will work yet to be finalised, it is important for people considering this route to pay full attention to future developments, and to act with care.
One benefit of having an annuity, compared to keeping your pension fund invested, is that you don't have to be a financial expert. But the second hand annuity market could mean you have to become one – otherwise you risk receiving a worse deal than the annuity offer you original agreed to.
For help and advice on your personal and business finances, please contact us to arrange a free, no obligation consultation.
(Sources: https://www.fca.org.uk/static/documents/thematic-reviews/tr14-02.pdf and http://www.dailymail.co.uk/money/pensions/article-3353955/Pensioners-pay-hefty-advice-fees-selling-unwanted-annuities.html)